Frank is responsible for overseeing the customer experience and managing the client relationships. His long tenure in the contact center space includes center operations, client development and other key roles. His experience in setting up and managing the process of delivering consistent performance is outstanding. Focused and passionate, Frank ensures his team is bird-dogging the thousands of details required for a successful operation.
Franks background includes many industries including insurance, financial services, transportation, municipal and telecommunications.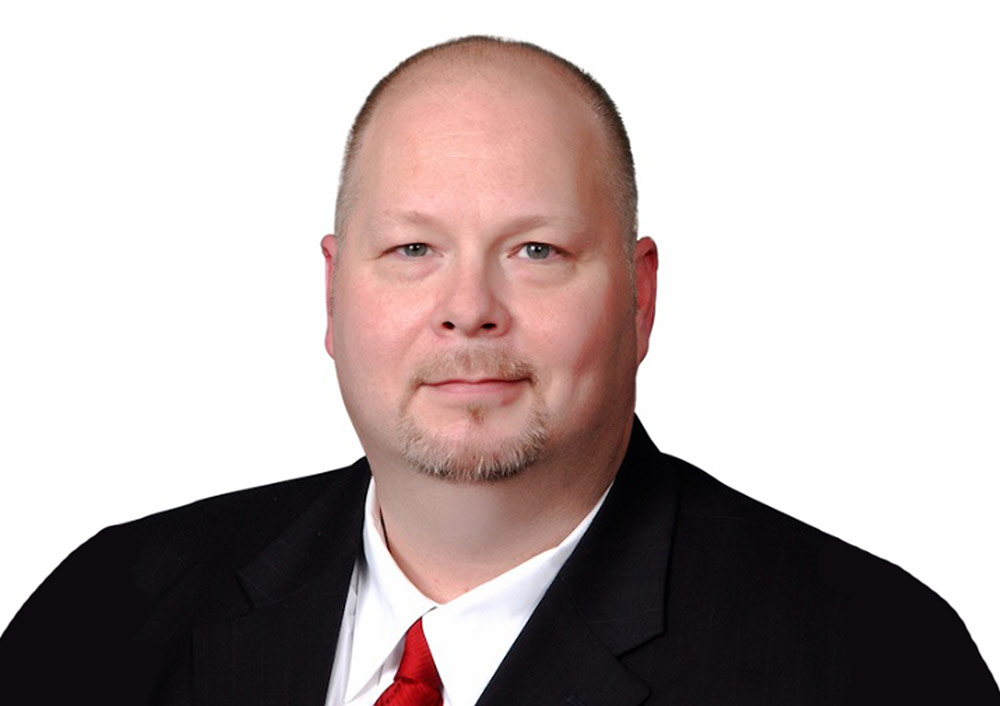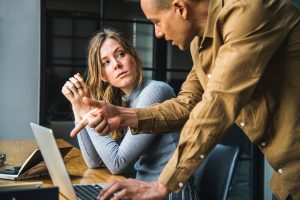 4 Popular Techniques to Ensure a Successful Call Center
Successful call center management can take different forms. We can provide turnkey staffing, help with hiring, management training, or staff augmentation.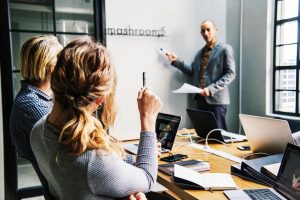 3 Tactics for Managing Call Center Agents More Effectively
Managing a call center involves managing people as well as processes. Daily coaching and the right technology make a big difference.