Whatever your customer contact needs, GCS has the expertise to help you.
We understand human communications and how to help agents communicate with your customers. Our proprietary approach to hiring, training, and teamwork delivers performance that adds value to your company. We understand process and how to manage to consistently to get the results you need - with every interaction.
Organizations, like people, are unique. By using a mix of people, process and systems, we blend together a program that reflects your company values and meets your needs. We provide call center solutions.
GCS helps you deliver a quality customer contact experience for each customer, every time.
Contractor of turn-key call centers and back office services
Staff training that delivers consistent customer service
Technology, channel and self-service integration
GCS is the industry leader in managed contact centers for good reason. We have the knowledge and expertise to handle all your customer contact needs. Omnichannel options meet the customer in their channel of choice. Workforce management and flexible scheduling ensures sure someone is available to take the call. Target agent selection and the daily training and coaching provides exceptional customer support and service.
GCS manages the thousands of inputs required to find, train, staff and manage your outsource team. Whether you want help handling calls, completing back office tasks, or building your next center GCS is your all-in-one outsourcing solution.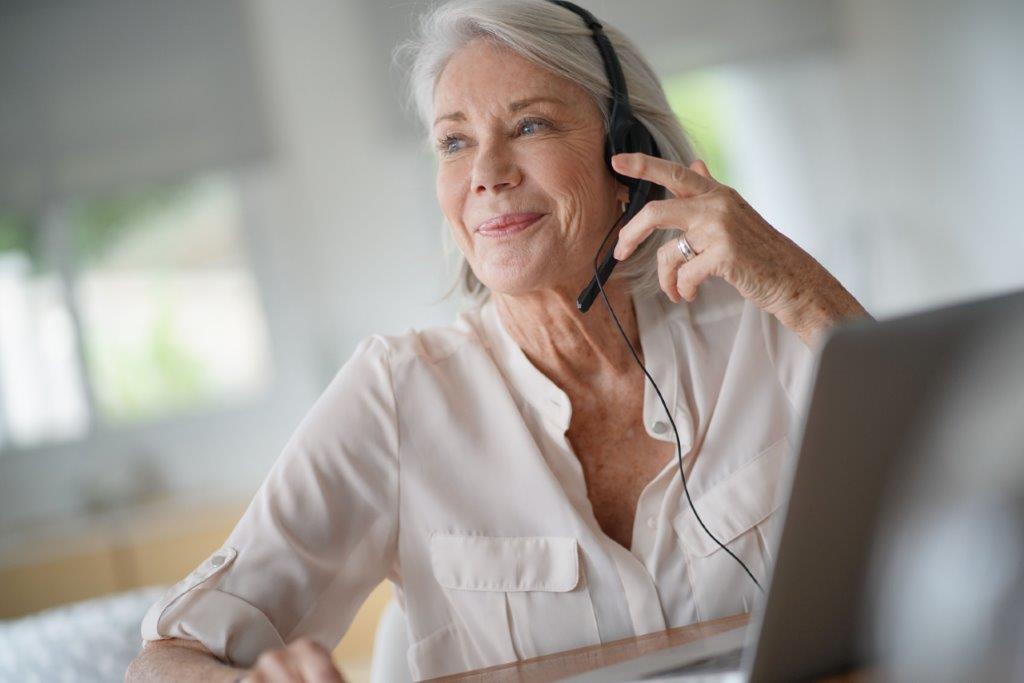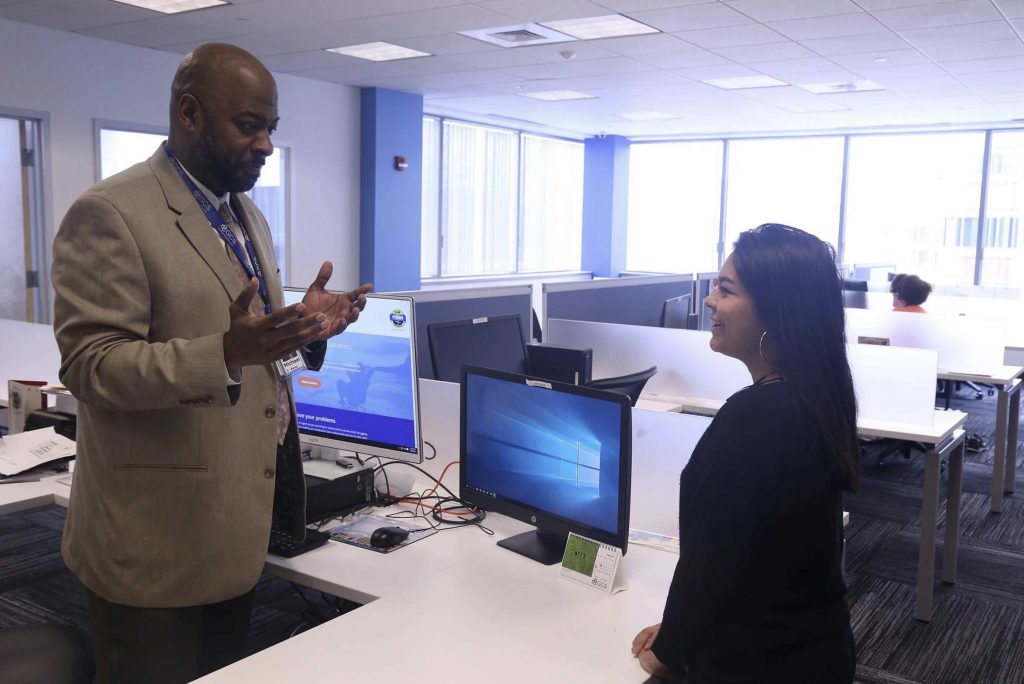 Whether in your center or ours, let us assemble a team that is a true extension of your dedication to the customer. GCS makes your contact center great with effective human capital management.
We get it. Managing contact center staff is a multifaceted challenge. At GCS, we have the experience to handle it. We start with careful defining the right skill set and attitude for your program. Then we recruit and select the agents that fit. But that is just the beginning. Training is done before a project or campaign starts, but we don't stop there. We provide ongoing coaching and support to develop employees and provide continuous customer service improvement.
Agents are grouped in teams and inspired by dedicated Team Leaders. Our Workforce Management team uses forecasts and historical data to adjust staffing and schedules to match the team to your demand. We minimize idle staff at low demand and staff up to meet the peaks. Our effectiveness with people and efficiency with the process adds up to real value for you.
GCS knows people, but we also know process. Let us help your company improve your center in all phases of operations. We study your company, culture, needs and objectives before offering a solution that fits. We design a workflow that emphasizes your unique talents while meeting your performance goals. We can help you discover opportunities while achieving new levels of efficiency through new tactics, technologies, better resource management, and process improvement. Often we simply improve the use of the tools you already have.
Ready for an upgrade, but want what works, not just shiny new stuff? Together, we can explore multiple contact channels, technology integration, and technology options. GCS can help you with regulatory and data security risks as well. Put our experience to work for you!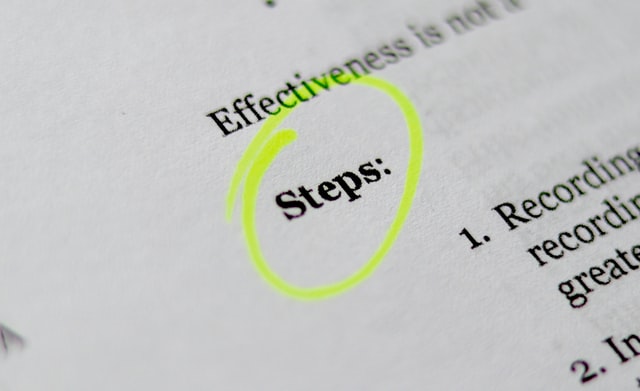 GCS is YOUR Contact Center Solution
GCS has an seasoned, contact center centric management team. Call on us to handle all your contact center operations or invite us in to train your staff and improve your back office processes. Experience the difference that hiring an experienced contact center company makes in your operations and performance. Share your challenges with us. Together we can discuss next steps. Let's talk!