Greg founded GCS in 2001. His vision was to create a direct marketing organization that would exceed client expectations while enriching the lives of associates and their communities. Today, Greg remains focused on building an organization that has, as its foundation, three strategic anchors:
Delivering the most professional presentations in the contact center industry
Providing an experienced, proactive client services team
Supporting an accurate and responsive information technology team
A visionary and the consummate entrepreneur, Greg owned and operated several other high-performing businesses in the insurance and direct marketing industries prior to founding GCS. As the former President of one of the country's largest teleservices companies, he was instrumental in establishing key client relationships that resulted in the growth of that organization from two to 2,000 associates over a 10-year period.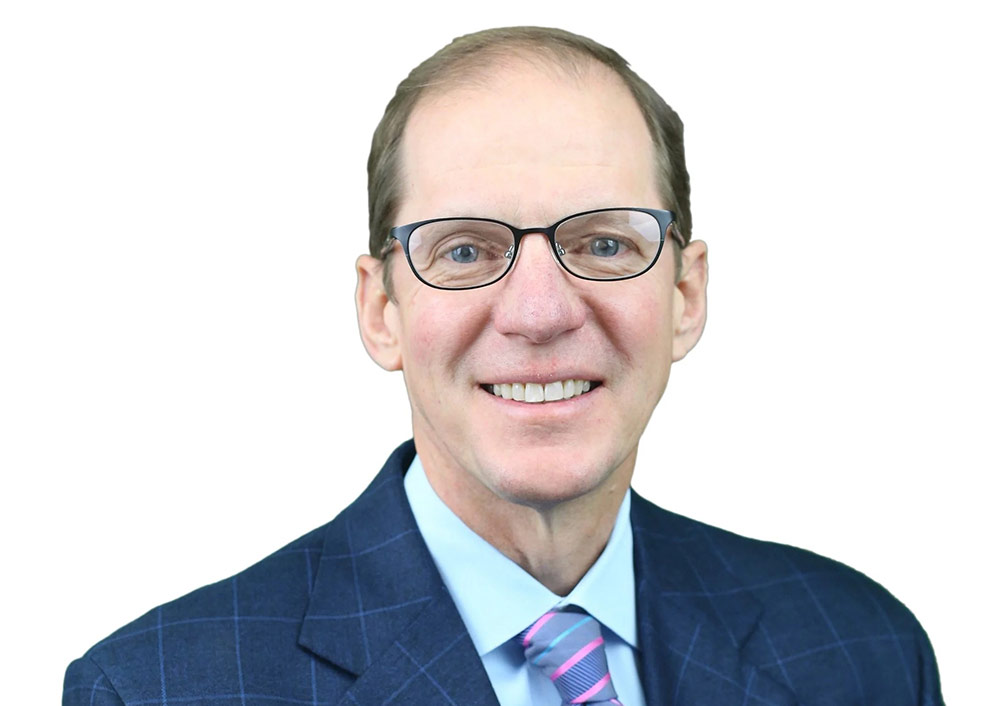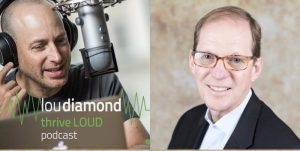 Learn My 3 Powerful Soft Skills in 3 minutes
Greg Alcorn and Lou Diamond discuss eliminating no, so, try and just, turning negatives into positives and 4 steps to keep your cool when stressed.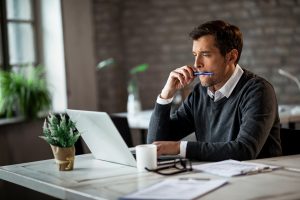 4 Great Questions Before Switching Your Contact Center Vendor
Four questions to ask before switching call center vendors. How has the scope changed? Do you fear change? Are you communicating? Who is on the shortlist?