The Right Location Can Make a World of Difference
GCS focuses on creating the process and managing the people to get results. Whether you want a contact center in your building, down the street, the next state over, or a different time zone, GCS has the expertise to make it happen. We are geographically-diverse and we offer a wide variety of location options to suit every need.
While GCS can support your needs at a single location, we have the capacity to synchronize and integrate your contact center efforts across multiple sites and geographies. You could opt to have contact centers in different time zones or utilize a mixture of different staffing arrangements. We can make it work. GCS is here to serve your contact center needs, however simple or complex they may be.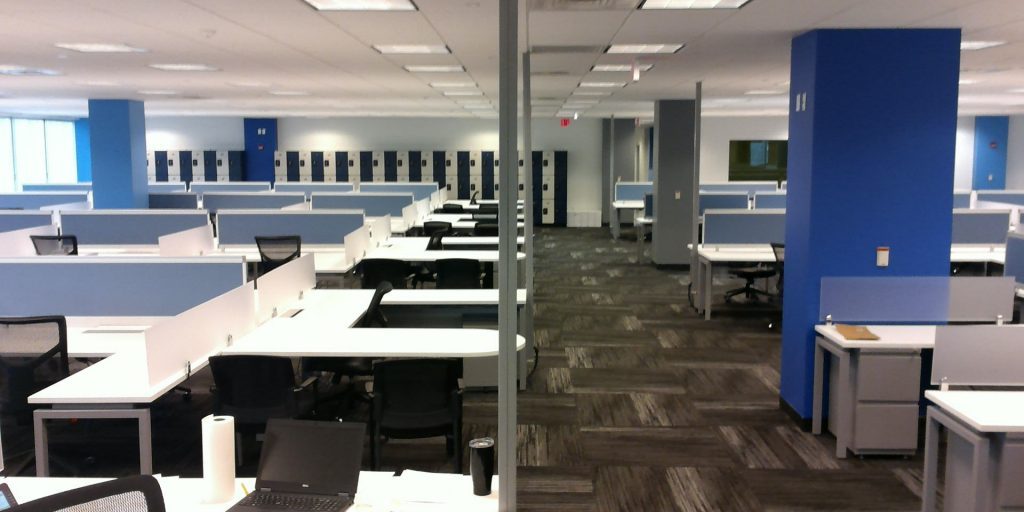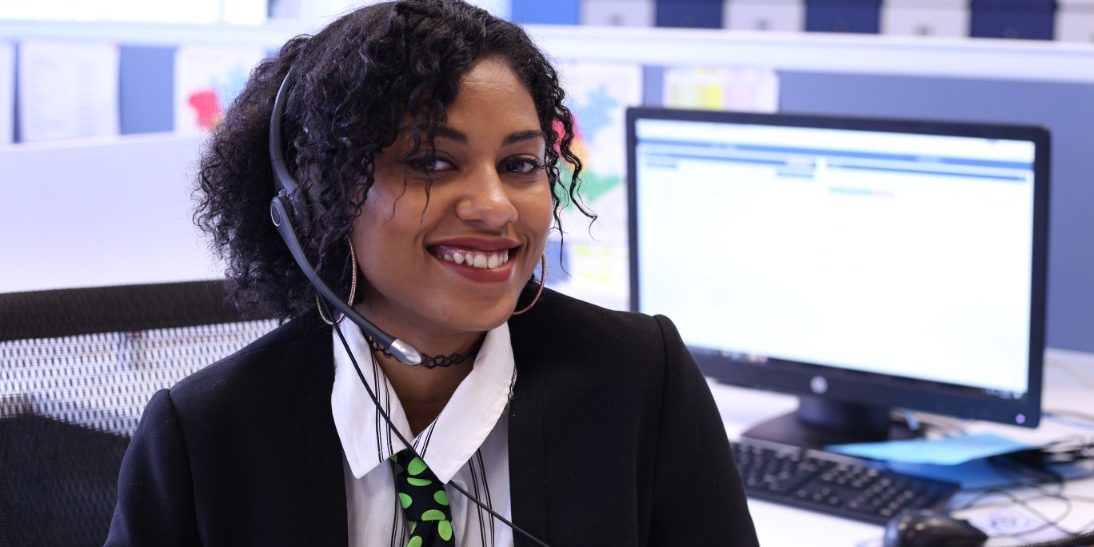 GCS can configure your program multiple ways to make sure you have coverage in the event of a spike in call volume. Even if you have dedicated agents at an on-premise location, when you choose GCS, you gain our years of experience managing the workforce to cover any volume fluctuation - up or down. That's the GCS difference.
Sure, we have a rock solid Disaster Recovery plan. But we focus first on Disaster Avoidance. We design your program to use flexible staffing, multiple and dispersed sites, redundant systems and other tools to keep us answering the call on your behalf. We prepare your program for business continuity, even when the worst happens.
When you opt for GCS On-Premise services, we staff and manage the contact center at your existing site or sites to meet your objectives. You leverage the call center infrastructure investment you have already made without the day to day operational headaches. You interface with your dedicated Project Manager who delivers on your needs.
Off-site contact centers can be very smart a business decision. Eliminate the capital expense of a center. Take advantage of lower cost areas or even share a workforce with other companies. When you choose to use one of our locations for your service center that is away from your primary location, there are many benefits. You can take advantage of dispersed operations, back-up facilities, or use remote agents with no facility at all. We will work you to present the options and match the operational model that makes the most sense for your needs. You don't have to worry. GCS will be managing the results for you.
Location Options to Suit Every Need
Choosing the optimum contact center model can beat complex issue. Why not contact GCS so we can discuss your needs and recommend the best solution for your goals, timeline, and budget?