Meet your Contact Center Needs with Shared Agents
If your company does not need the services of full-time, dedicated agents, choosing a shared agent service level is a good option. These customer service agents have been trained on more than one program. Typically, they are assigned to just one program per shift. On rare occasions when call volume demands it, they switch between programs, spending a long block of time on each one.
This setup allows the employee to fully shift gears to each project and avoid the distraction of handling multiple programs at once. Shared agents might be trained on multiple programs for the same company or on programs at two or more companies.
GCS is your number one choice for inbound calls. Our shared agents will be focused on your program for specific lengths of time based on your call volume. When no longer needed, they are shifted to other programs. Our goal is to minimize idle agent time.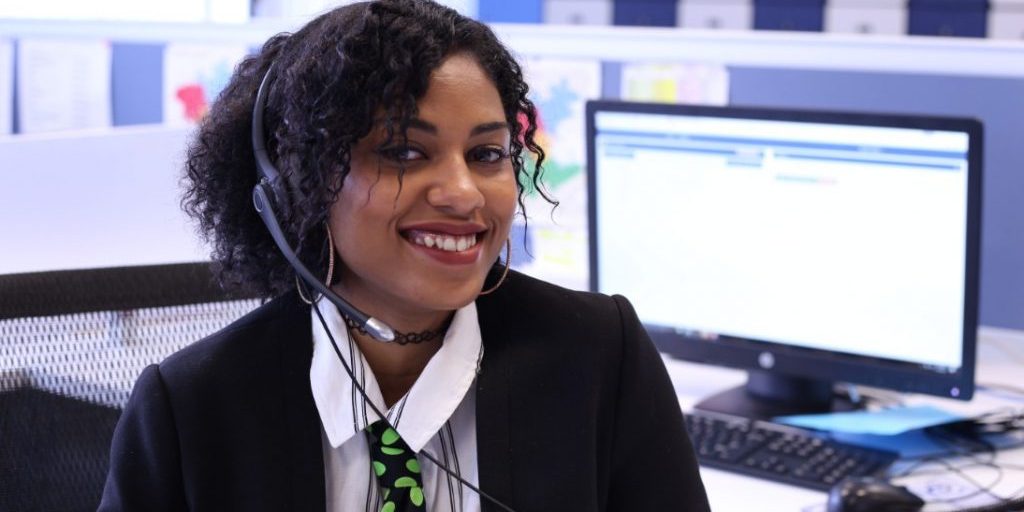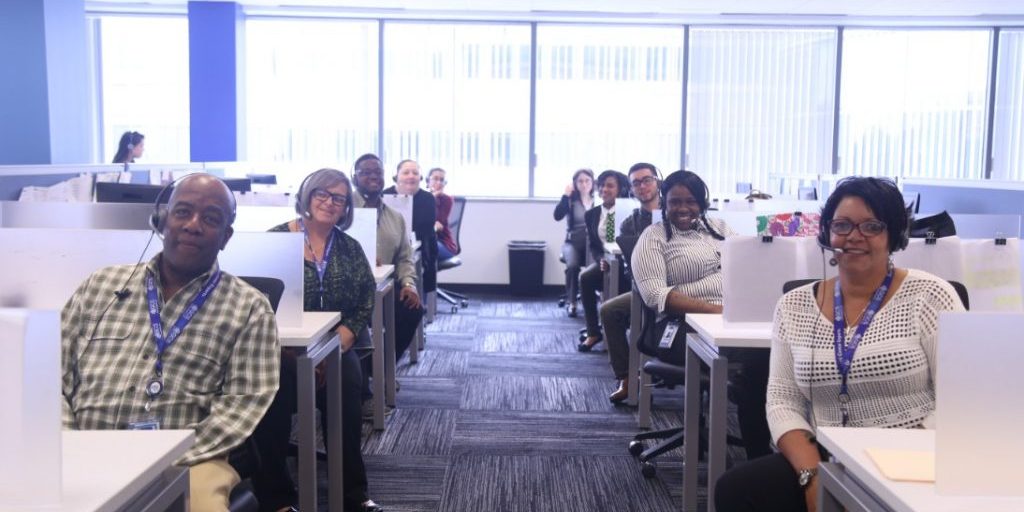 Contact centers work both ways. We also have experience making outbound calls for confirmations, promotions, follow-ups and more. From live agent outreach to omnichannel alternatives, GCS shared agents offer the best customer support.
Shared Agents Mean "Shared" Costs
One big advantage to choosing a shared agent is that the cost is often lower. If you do not require the additional layer of security that dedicated agents provide, utilizing shared agents is a great way to provide good customer support, even for more technical or involved assistance. We are flexible. You do not have to have all of your staff be dedicated, shared, or blended. Contact GCS to discuss which of the many staffing configurations available best fits your goals and budget.