GCS can manage your existing center or set-up one for you on-site or nearby.
We use your existing systems or we can provide the elements needed for multi-channel support to your customers. With today's cloud technology, it is even easier to upfit a center, often improving service options for a similar cost. Your technology or ours, we provide for secure systems, seamless data synchronization and effective disaster avoidance. We work with you to set-up the entire operations to suit your business needs and reflect your company culture.
If you choose a GCS On-Premise Contact Center Solution, we can handle everything from the layout of the facility to the hiring of the agents and support staff. After our initial setup and training period, we manage the center to meet your key metrics and service levels.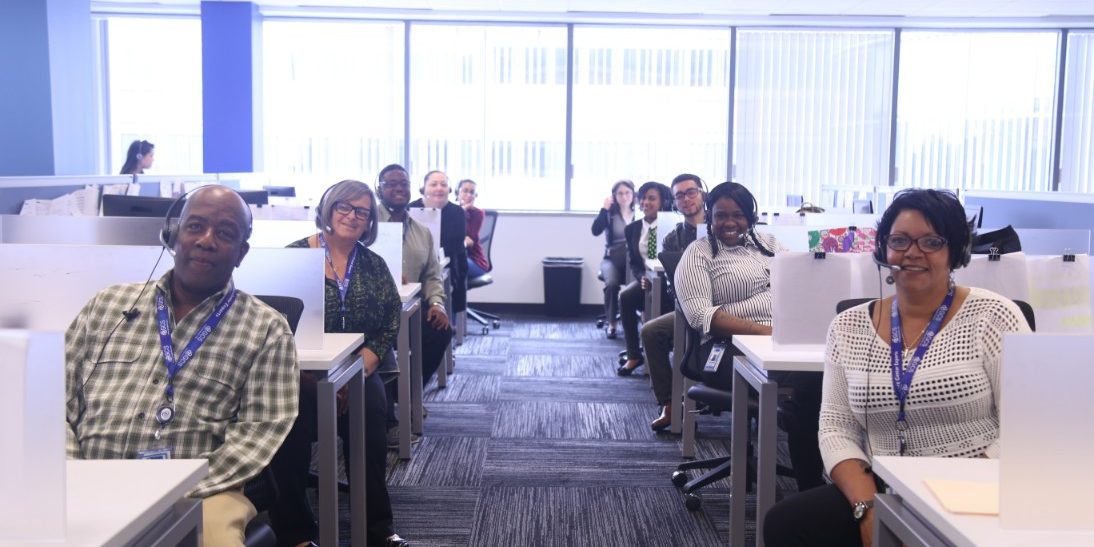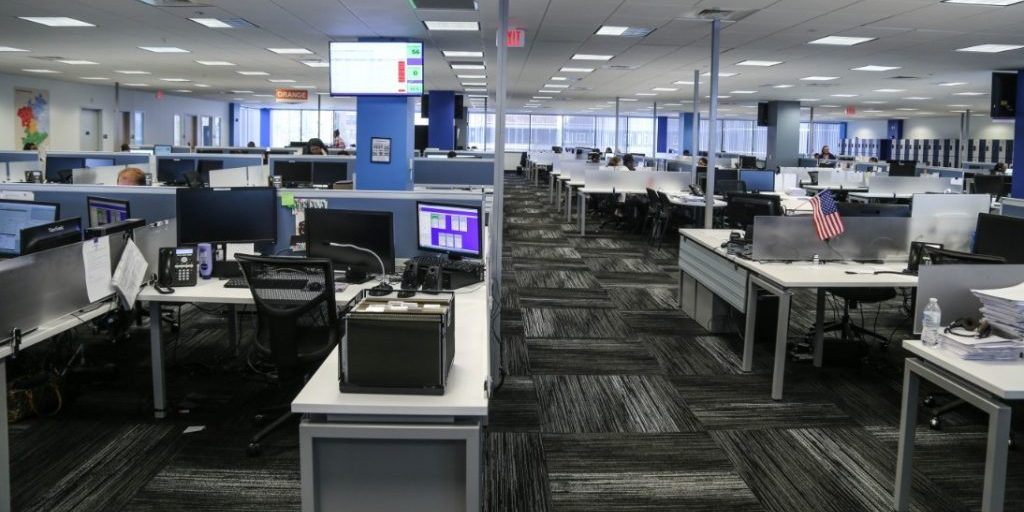 GCS IT meets with your team to understand all the technology required for your center or program. We integrate with existing systems and provide security, uptime reliability, certifications (PCI, SOC, etc.), compliance and monitoring to keep systems running. We can provide additional technology or channels to improve your level of service to the customer. Work with GCS for seamless transitions and a gain a dedicated technology partner.
Already have a center, just need additional help at key times or better performance from the current staff? GCS can provide staffing and management services so that your customers can always reach a service agent. Look to GCS for seasonal spikes, dispersed centers, on-going agent staffing or other human element support.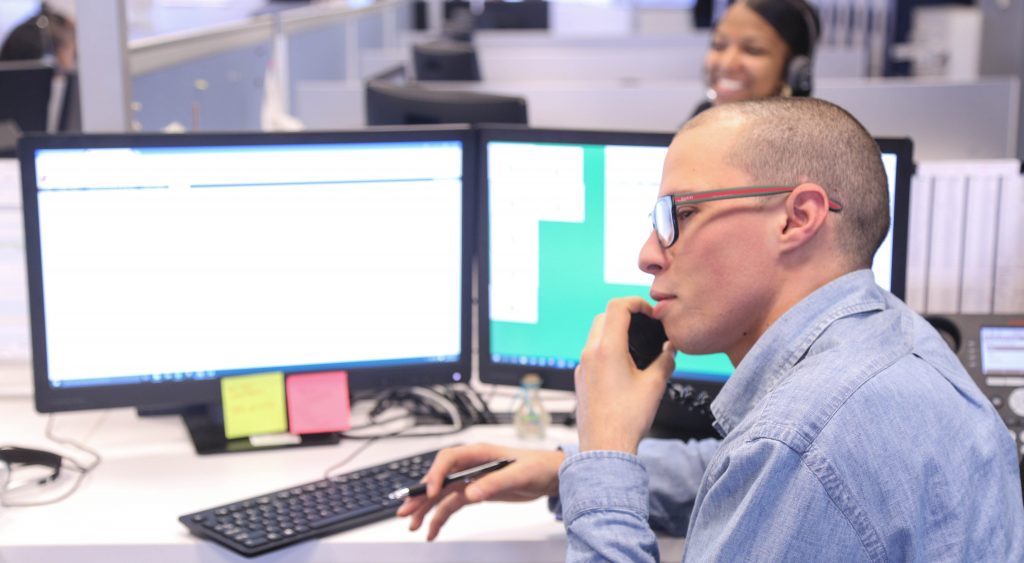 GCS On-Premise Contact Center Services
If your company wants to staff or build a contact center, contact GCS. We can help you recruit, hire, and manage the staff for your location. Our experienced staff will handle all the start-up details, freeing your team to focus on the core business. After it is up and running, we will continue to manage the program for you or turn the operational center over to your team.