When you choose GCS, you gain access to our experienced contact center team.
We work with clients to select the best model and location options for your US-based contact center. Depending on your business needs, we can house your contact center in one of our existing facilities, build your own center in a different location, or disperse your contact center needs across at home agents. We provide scalable and flexible models. We match agents with your company's call volume.
GCS has the experience and expertise to build you a contact center in the location of your choosing. We can set you up in the same city as your current operations, put you in a different weather pattern or time zone, even in another country. Whatever suits your needs, we will make it happen.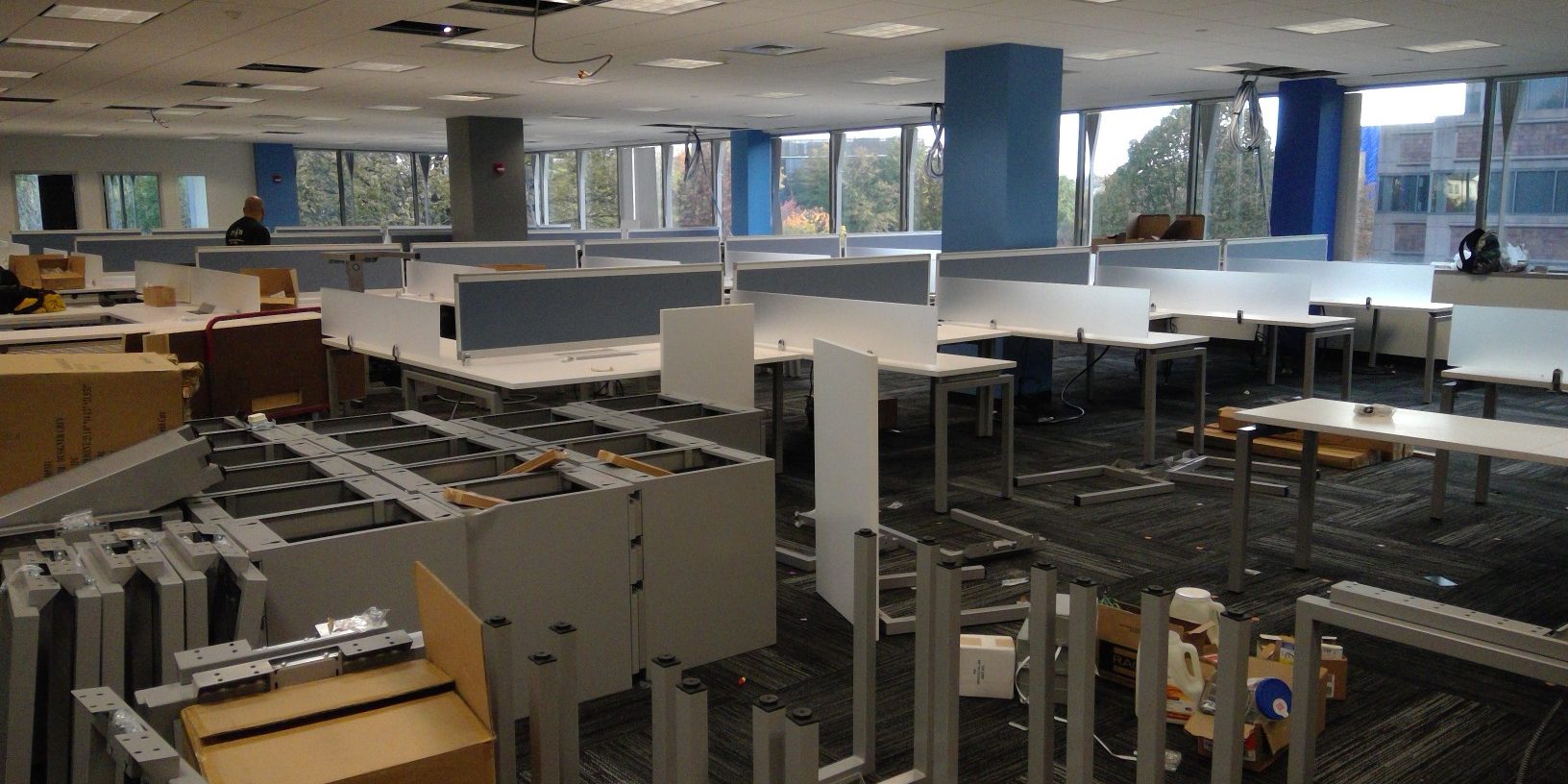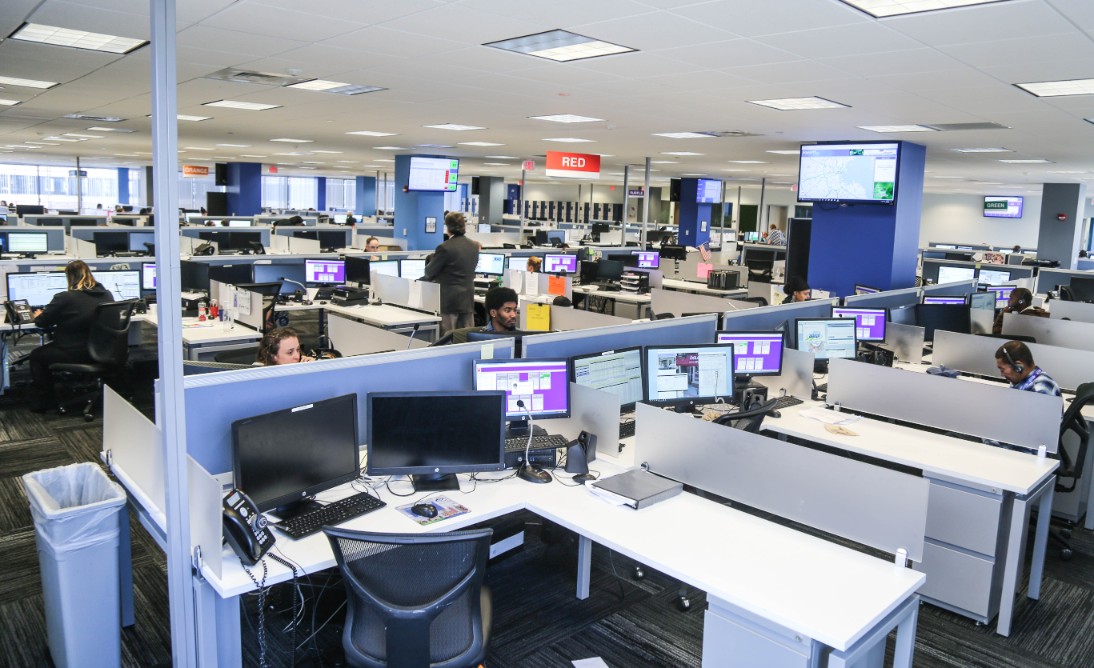 All our facilities are clean, safe and secure. Workstations are spacious and comfortable. It is a professional layout with spacious break rooms, training centers, collaboration spaces and data centers. We provide a "Home Office" for our clients and invite you to visit often. It helps your GCS agents better connect with your organization and values. Client branding is incorporated into the center's design.
Our open and customer-focused culture is attractive to the type of agents that make a difference to your customers. GCS centers have a family feel and foster agent development. While we have many options for the location of your center, it is the people inside that will make the biggest difference for you.
GCS Off-Site Call Center Solutions
When you opt for our off-site contact center solutions, you leverage our network of contact center facilities and experience in setting up new centers. Our flexible and scalable customer support options can be configured to suit your specific needs.
Contact us to discuss where and how you can succeed with an outsourced contact center or back office operation.