Multiple Programs, Minimal Costs
Not every company needs full-time customer service agents. While you need live agents to be available, you do not need them to be dedicated to your program only.
If your contact center needs are low volume or prone to spikes and it is non-sensitive, consider hiring GCS Blended Agents. These customer service representatives have been trained on a variety of programs and they often work on several throughout the course of their shifts. In many cases, this means they alternate between taking inbound calls for your company and making outbound calls on your behalf, but other configurations exist too. For instance, blended agents might take calls as well as provide email or web chat support.
Blended agents have the ability to handle multiple types of calls. From order inquiries to product information and beyond, these customer support representatives are trained to fulfill multiple functions – and that has benefits for both them and you.
GCS blended agents can help you manage your outbound connections. They can switch between outbound programs or they can be trained to accept inbound calls while using any downtime to make calls. The possibilities are endless!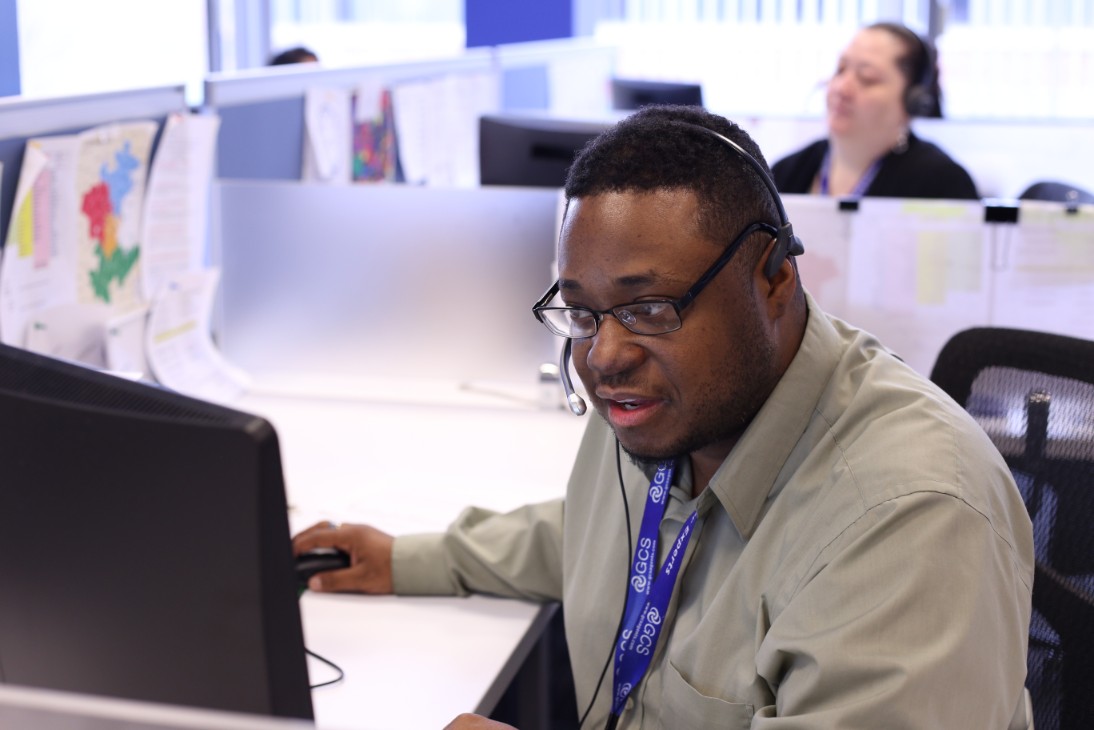 Incoming calls are important and immediate. You need to answer when the customer calls. Outbound calls are often important but NOT right this minute. You need to contact the customer within a determined shift or week.
When you require inbound and outbound, consider Blended Agents. Blended agents work on more than one program. They are there to take calls, then when demand cools, they can be seamlessly switched to outbound calls.
Blended agents can manage customer service and lead follow-up. Or reservations and confirmations. Use the agent's idle time to connect with the customer and build your brand or sales using the extra personal connection.
Blended Agents Make a Difference
At GCS, we find that helping our agents hone a variety of skills makes for better workers and less downtime. Blended agents also tend to be happier and less prone to burnout, which leads to lower levels of turnover. Plus, companies like yours can save money by not having an entire staff of dedicated agents.
But correct blending is not easy. It takes the right types of programs and specific agent skill sets. Turn to a trusted source, like GCS, to manage your blended program and get the cost savings and results. Let's talk about your current programs and discuss if blending will work for you.