GCS Agents is a Leading B2B Company in North Carolina
At GCS Agents, we take pride in providing our partners with effective multichannel communication with their own customers.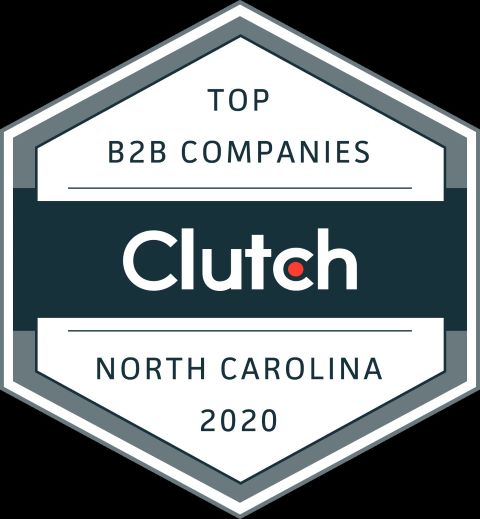 Clutch has just announced their Leader Award winners for 2020. These companies represent the highest-ranking B2B service providers according to geographic location and service line. We are thrilled to announce GCS Agents has been named a top B2B company in North Carolina in the business services category. It's an honor to be ranked as a top voice services company on Clutch!
Located in the center of Washington, DC, Clutch is a B2B market research firm. Their independent team interviews the past customers of B2B service providers listed on their site. These verified reviews ensure that all of Clutch's rankings and awards are fair and transparent.
"We are always pleased when our efforts are recognized by our clients. It is a great reflection on our associates and their efforts to provide outstanding customer service while helping to build the client's brand," – Greg Alcorn, CEO
You can also find GCS Agents on the Manifest, Clutch's sister site! The site features shortlists of B2B companies, business survey data, and how-to guides. We're very excited to be listed on the Manifest under top BPO companies.
We are thankful for each and every one of our wonderful clients, especially those who took the time to leave us a review on Clutch. Here's what they had to say about working with us!
"They were fantastic with their communication. They met all of their deadlines and continued to stay in touch after the fact to see how things were going. They were genuinely interested in whether or not we achieved our goals." – Customer Service Staff Development Manager, Electric Utility Company
We are grateful for all of the wonderful opportunities you have given us over the past few years. This award and our 4.9-star rating on our Clutch profile are all thanks to you!
To learn more about us and our past work, check out our profile on Clutch. Ready to get started on your next project? Contact us.
Tell us about your program and we'll get back to you ASAP.