Clutch Taps GCS Agents as Top Performing BPO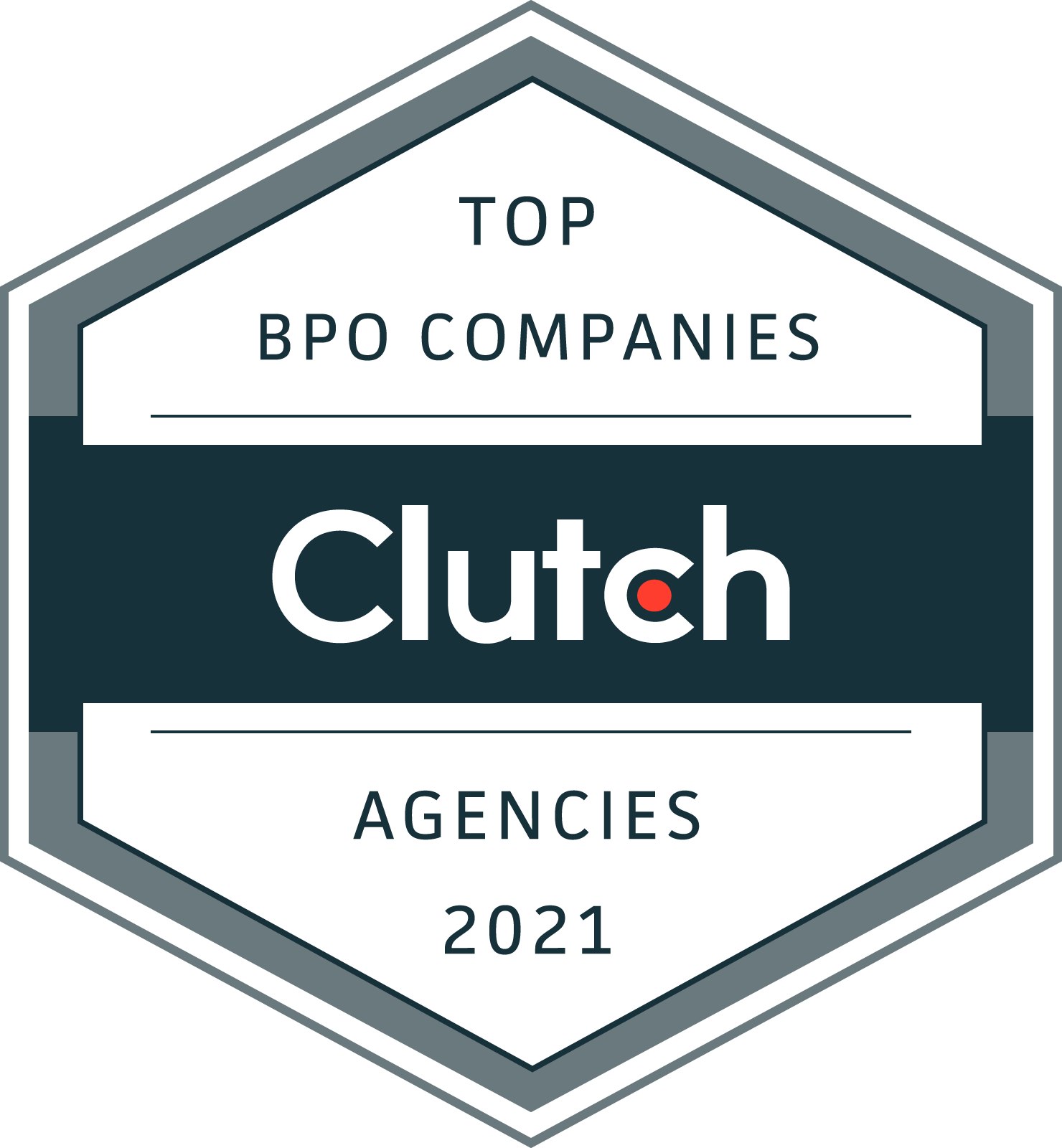 A great BPO company can supercharge your business' operational flexibility. The perks of working with an outsourcing company are getting skilled and experienced team members working on your projects.
Here in GCS Agents, we deliver for our clients by making sure the needs of their customers come first. We have been in the business for 20 years. Our focus on continual improvement has allowed us to improve our process.
Our client-first approach has allowed us to be recognized by some of the most widely respected award-giving institutions including Clutch, a B2B review platform. Just recently, our company has been awarded as one of the best BPO agencies based on the reviews on our Clutch profile and our customer service focus.
As stated in Clutch's recent press release, GCS Agents won multiple titles from their 2021 awards cycle; Best Inbound Call Center, Best Back Office, Best Claims Processing, and Best Outsourced Customer Support.
"We are always pleased when our efforts are recognized by our customers. It is a great reflection on our associates and their efforts to provide outstanding customer satisfaction.
Voice services are a major part of our Customer Service focus. Being recognized by our clients and Clutch for our work is an honor! It speaks to the dedication of our associates to deliver a top customer experience with each conversation."
— Greg Alcorn, GCS Agents Chief Executive Officer
We are genuinely stoked for the recognition because it was made possible thanks to our clients' trust and support. We owe them for the time they took to leave us their feedback on Clutch; thanks to that feedback, we were able to shine through the Clutch 2021 awards.
"Their transition into our organization stood out. I don't think many agencies would be able to transition and maintain GCS Agents' performance metrics. Not many agencies can accomplish that as well as them."
— Frm. VP of Paratransit Division, New York City Transit
"We've had very high success in changing the company culture, some of which can be attributed to GCS Agents' work. I was very happy with George Simons (VP of Business Dev.), the content, and the level of personalization."
— Manager, Call Center Solutions Company
Want to work with a partner that helps you breathe easier? Contact us and let's work together.
Tell us about your program and we'll get back to you ASAP.